Unlock your hidden Oracle performance
Dramatically improve Oracle database performance within record time without changing any application code.
Faster Database
No Code Changes
DBTao provides a quick and lasting remedy for the costly, disruptive problem of slow Oracle database performance. Companies can achieve dramatic performance improvements within minutes without changing any application code.
Only 2-Click Deployment Process
Simple Quick Implementation
The DBTao collector retrieves Oracle database performance metadata and data dictionary information on a periodic basis and sends it to the DBTao SaaS analysis engine where it produces actionable recommendations that can be implemented by a DBA. The result is an immediate reduction in database access time.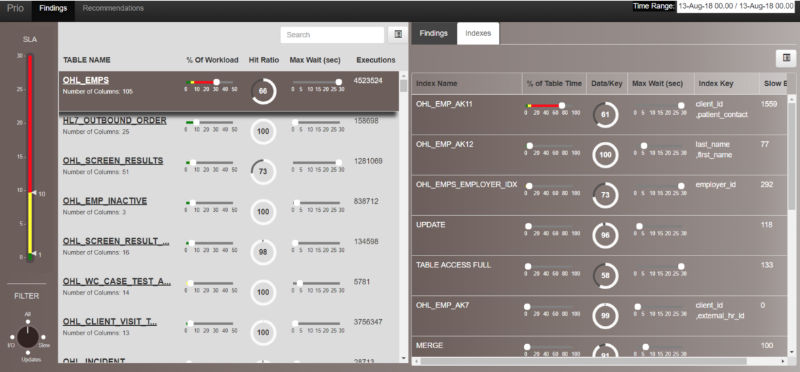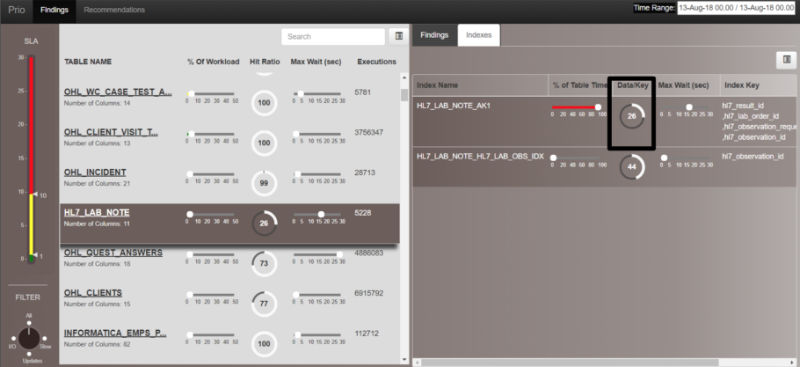 Working through the database
Secure, Reliable and Nonintrusive
No customer data is visible or needed for our technology to boost efficiency, only DB structure and statistics data are collected.
Optimise existing DB eco-system
Scalable Operational Efficiency
Whether your enterprise uses a cloud-based architecture or your database is stored in-house, whether it's 1 or 100 tables, whether it's 1 DB or 1000 DB's, DBTao is enterprise ready.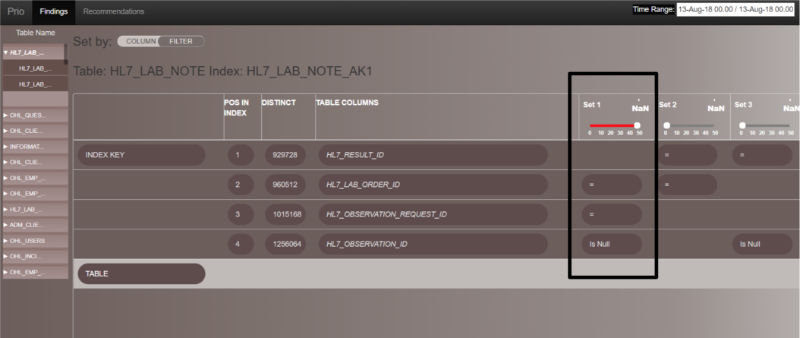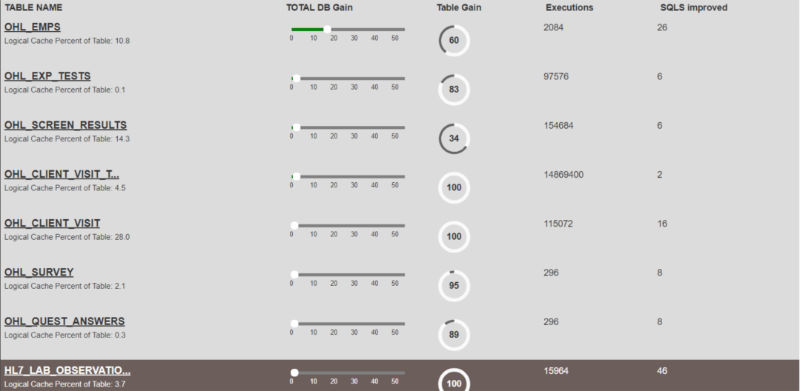 Reviewing recommendations and taking action
Comprehensive recommendations
View the various reports and recommendations. The reports include:
List of tables and their individual performance
Diagnostics information about indexes
Recommended new indexes DDL
Materialized views DDL
Detailed report on the performance improvement that resulted from the recommendations
By applying the recommendations you can experience performance improvements of 5X and more. Repeat the analysis whenever making changes to your databases or applications.