AP – The Application Experts
Calling on nearly 20 years of experience, we help Dev, Ops and Business users deliver applications faster while maintaining performance, quality and reliability.
Our Mission
Faster Applications, Faster Application Delivery
We are living in a Digitally connected world. Consumers expect applications which respond quickly, without errors and deliver great user experience. And Businesses need to innovate with the velocity of a startup or risk being be disrupted by one.
In short, businesses must build faster, more reliable applications, and deliver them faster than ever before in order to stay ahead of the competition. But the challenge of moving fast is far from simple when balancing speed and agility of innovation while at the same time maintaining quality, reliability and performance .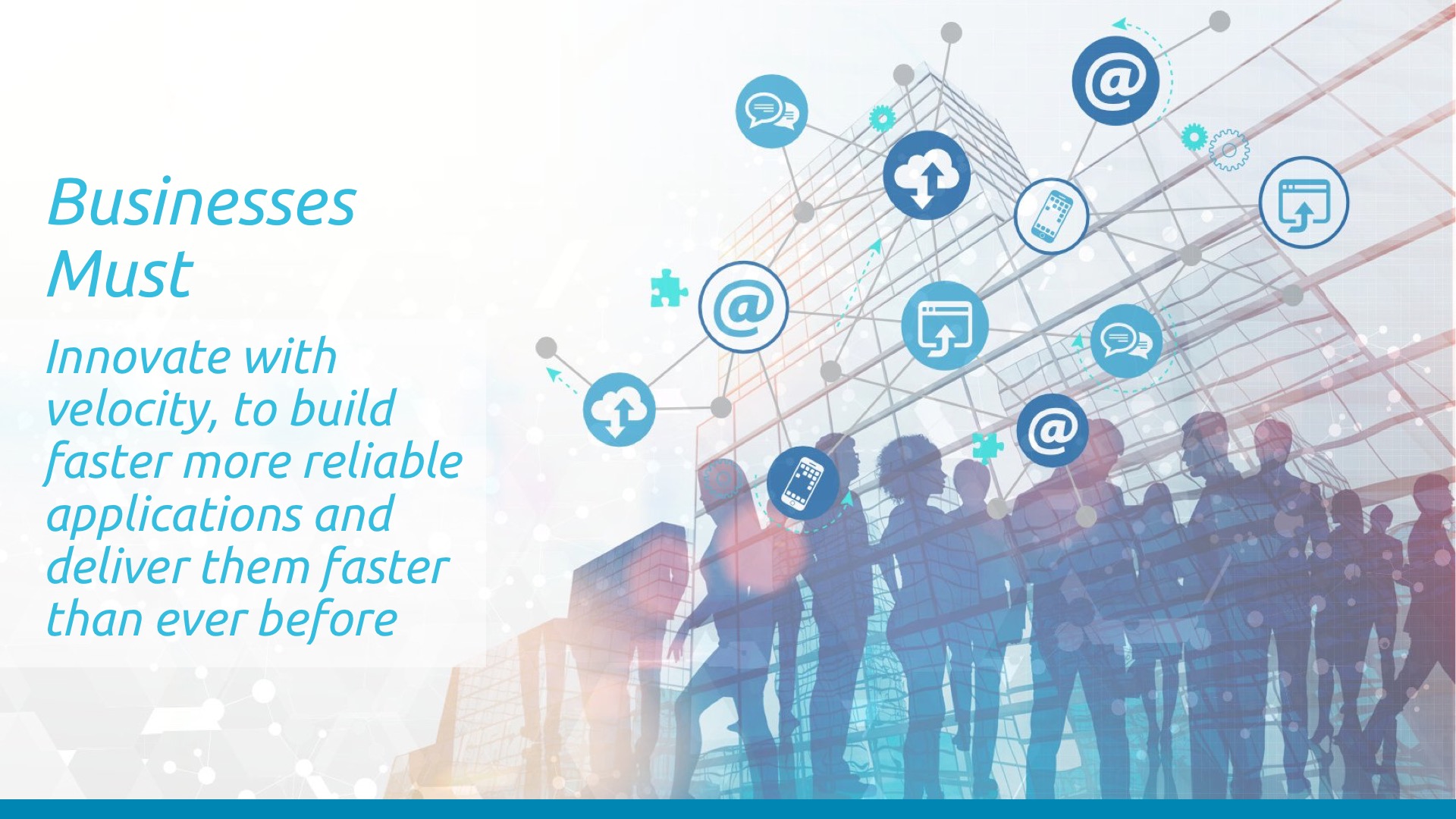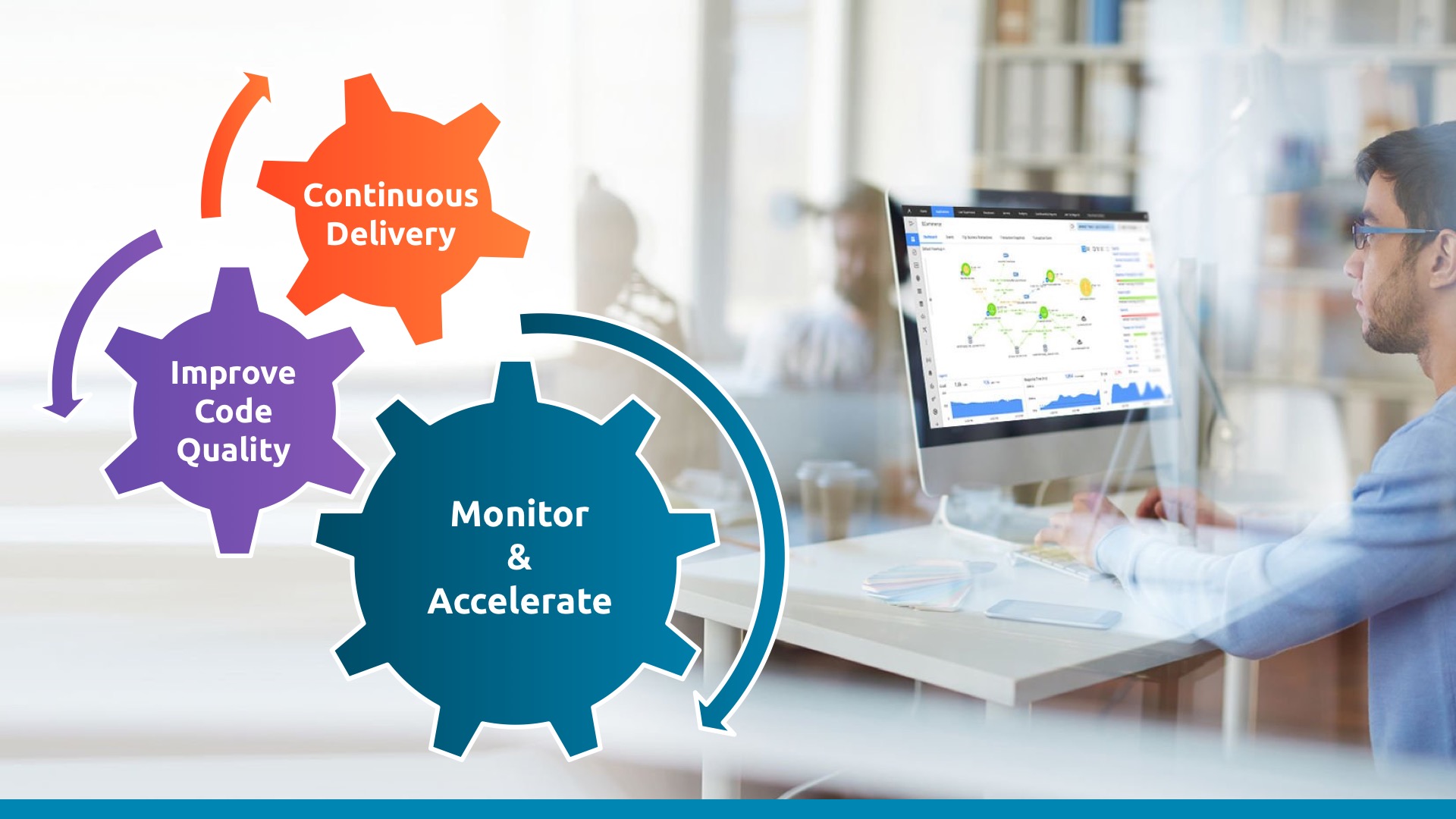 Our Team
20 Years helping customers improve their applications
We work with multiple vendors, so that we can offer the best possible solution no matter what your technology stack. On top of that we provide expert services such as implementation, training, integrations, performance reviews and more.
For any application challenges, talk to the experts. You're in good hands.