Root Cause Automation in Staging and Production
Know when and why code breaks. Deliver great customer experiences without compromising on reliability.
Customers who trust OverOps
Continuous Reliability – Delivered
OverOps analyzes code in staging and production to automatically detect and deliver root cause for all errors – with no dependency on logging.
Automated Detection
Deploy Fast. Fix Faster.
No more surprises. Get alerted on new and critical errors in staging and production via automated anomaly detection and machine learning.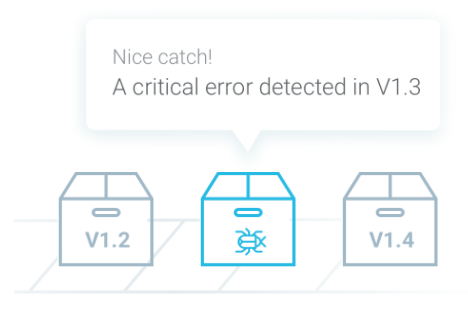 Enterprise Routing
Right Developer. Right Time.
No more back-and-forth. Automatically route each issue to the correct person via JIRA, Slack, ServiceNow and more…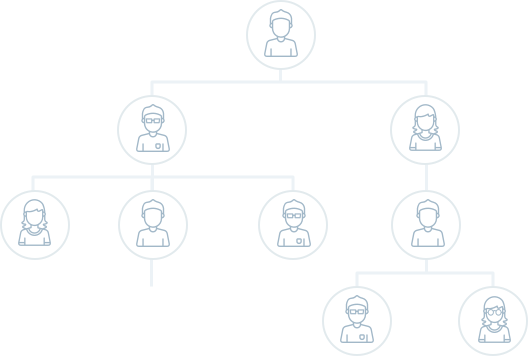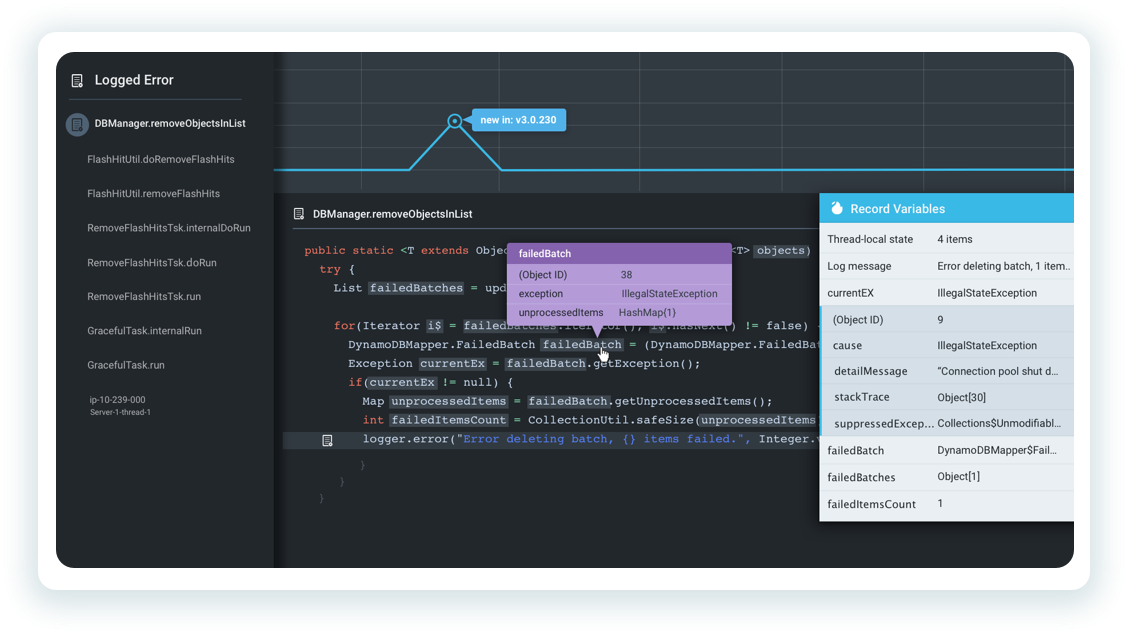 Smarter Logs & APM
See the Cause Behind Any Log or APM Error
OverOps directly links your logs and APM to the complete source code and variables behind any error or timeout.
What people say
" OverOps alerts us about errors in real time, shows the variables and lets us easily reproduce and solve issues. Short of attaching a debugger in production, OverOps is the next best thing. "

Steve Rogers
- Director of Software Engineering -
" We use OverOps to monitor our flagship X1 XFINITY platform. We deploy a new version of our application on a weekly basis, so we have to stay on top of every new error. "

John McCann
- Executive Director of Product Engineering -
" OverOps is the time-saver we've been looking for in other tools, that gives detailed analysis without accessing servers directly. It gives us the detailed analysis without accessing servers directly. "

Dmitry Erman
- Executive Director, Development and Architecture -
Seamless Integration into Your Workflow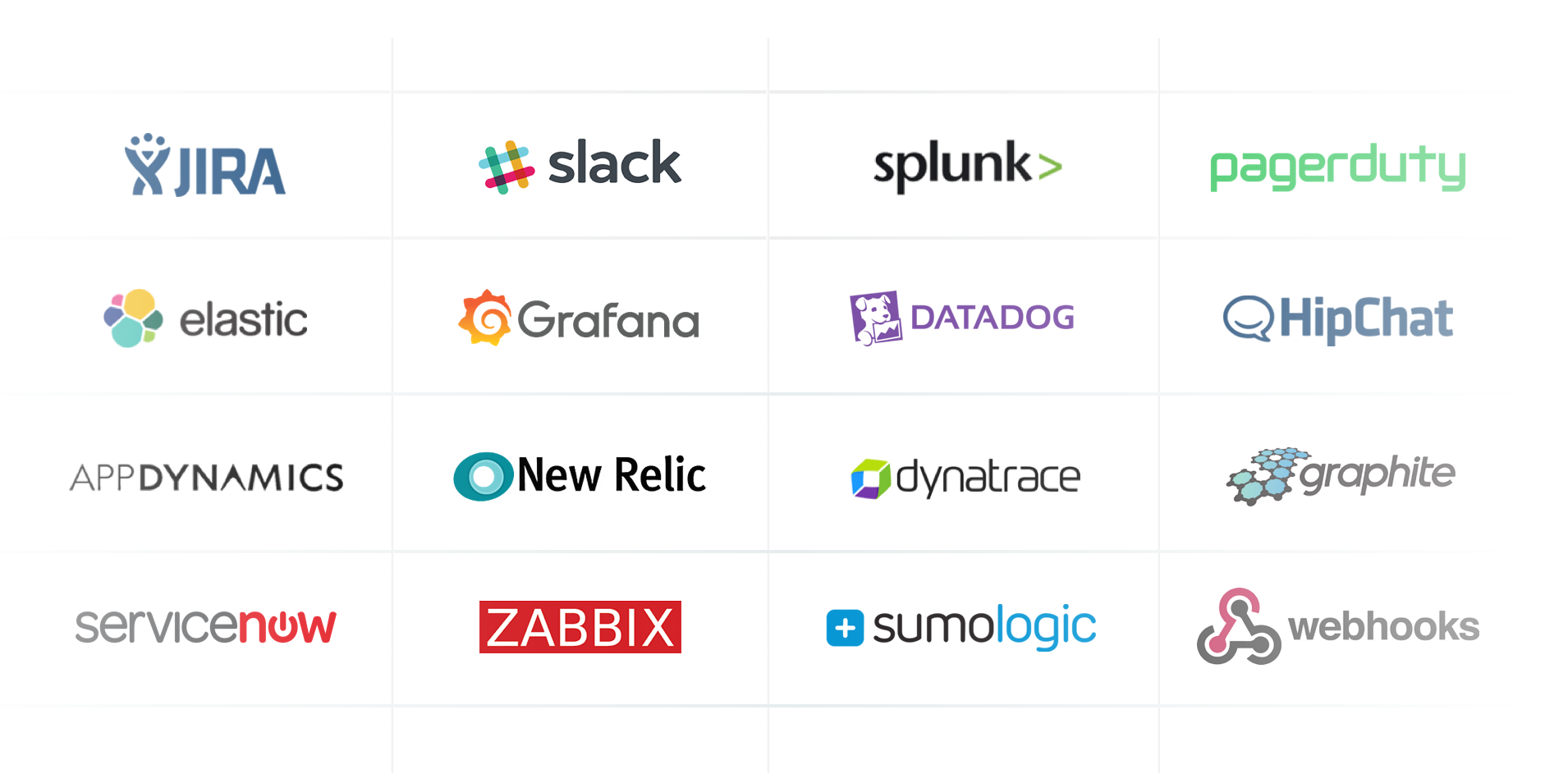 "I haven't come across any tool that can give our team the wealth of information for each issue like OverOps can"
Sumit Nagal Principal Engineer in Quality, Intuit