Calling on nearly 20 years of experience, we help Dev, Ops and Business users deliver applications faster while maintaining performance, quality and reliability.
Move Fast
Don't Break Things
We have a long history helping customers deliver faster and more reliable applications through Monitoring and Acceleration software and Services. We also help customers deliver those applications to production faster and more reliably.
Vendor Expertise
Vendors we work with
By working with multiple vendors across monitoring, acceleration, code quality and continuous delivery we are able to provide the best possible advice to our customers. Where customers already have existing tools we can integrate them since we have knowledge across a wide range of vendors and solutions.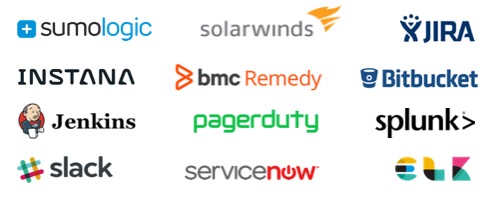 Solutions we know well
Solutions we've integrated with
These are some of the tools you may already have in your software development life cycle or production monitoring toolset and our team have first hand experience of working with these tools and integrating with them.
Application Expertise
Applications we've optimised
If you have a packaged application from a software vendor or a SaaS application that you need monitored, chance are we know how to monitor it. Or if your application is bespoke developed in-house or by a third party then we can work with those too.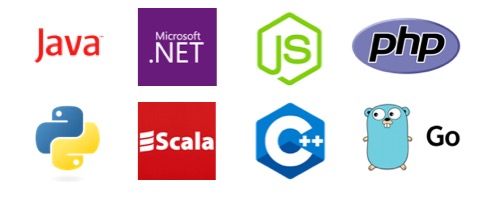 Language Expertise
Languages we work with
The consulting team at AP mostly have developer backgrounds and so can help customers with performance and code quality across a wide selection of languages including Java, .NET, JavaScript, PHP, C++ and more.
MicroServices Expertise
Containers & Microservices
Microservices architecture are becoming the preferred way to build applications because of the flexibility it brings. But the downside is that tracing transactions can be difficult and isolating issues can be a painstaking job. Thankfully we have experience to help you monitor microservice applications using technologies such as Docker and Kubernetes.


Cloud Expertise
Cloud expertise
Our consultants have many years working with Amazon AWS and we use it internally to run most of our systems. We have also delivered projects for customers who use Microsoft Azure and Google Cloud too.
OS and Virtualization Expertise
Server Platforms
Over the years we have worked on applications running on a variety of operating systems including most flavours of Linux and Windows. Similarly we have experience in several hypervisors including VMWare and Hyper-V. We still work with Unix systems too in particular Solaris and IBM AIX.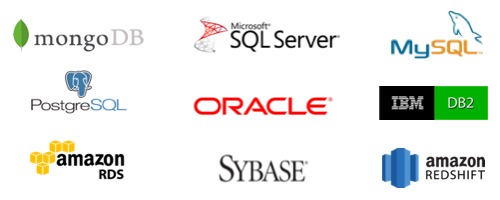 Database Expertise
Database Platforms
At AP we have a long history tuning databases. We started back in 1998 working with one of the first database monitoring solutions for Oracle and then went on to create our own DBTuna monitoring solution for Oracle, SQL Server, MySQL, PostgreSQL, Sybase, DB2 and MongoDB which later became AppDynamics for Databases. We also have database acceleration solutions and DBA services we can offer.
Frontend UI Expertise
Frontend Technologies
Whether the frontend to your application is browser-based or a native client running on Windows or Mac we can help. Similarly if you have a mobile App running on iOS or Android we can help there too. Even if your application is delivered via Citrix we have the tools and experience to monitor you applications.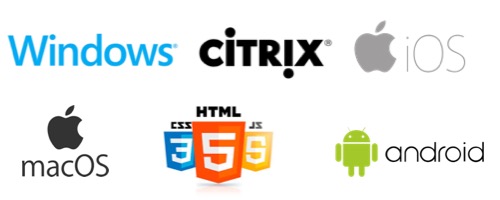 Web Application Expertise
Web Application Platforms
Here are some of the web application server platforms we have worked with including Open Source solutions such as Apache, Tomcat, Glassfish and Jboss and commercial solutions from Microsoft, IBM and Oracle such as IIS, WebSphere and WebLogic.
For any application challenges, talk to the experts. You're in good hands.
What people say
" Working with Application Performance has been extremely positive as they helped us every step of the way, from project definition, during the PoV, and through to implementation. "

Zaahir Ghanty (Elexon)
- Service Manager -
" The team at Application Performance are really helpful in working with us to identify - and get the best out of - the right tools to keep our Cloud environments running quickly and smoothly. "

Murray Williams (i-Nexus)
- Senior Software Architect -
" As in previous engagements with AP, they quickly diagnosed a complex situation that was causing significant performance issues with our eCommerce platform and created a very actionable set of changes and recommendations that the team could quickly execute upon – leading to a measurable improvement in performance for our customers. "

Nick Burton (Avon)
- Vice President - Digital Products & Architecture -