Application Performance Solutions
Get the best from your applications with the right solutions
to improve application performance, reliability and speed of delivery

You can't manage what you can't measure. We have been helping businesses monitor their applications, user experience, infrastructure, databases and business metrics since 2003. We don't only provide advice and tools but the training and services required to guarantee success. Our team of experienced consultants can help with most performance challenges no matter what the application.


As companies look to release code quicker to gain a competitive advantage they look to Continuous Delivery (CD) as the answer. Continuous Delivery is about getting better software to customers, faster, more reliably and with fewer bugs. But CD can be a hard and often long journey. The good news is that we have ways to shortcut your journey to Continuous delivery.
Tailored to your unique requirements
Our team of experienced consultants can help with most application performance challenges. We continually review the many solutions on the market so that we can advise our customers on the best solution for their applications, environment and unique set of requirements.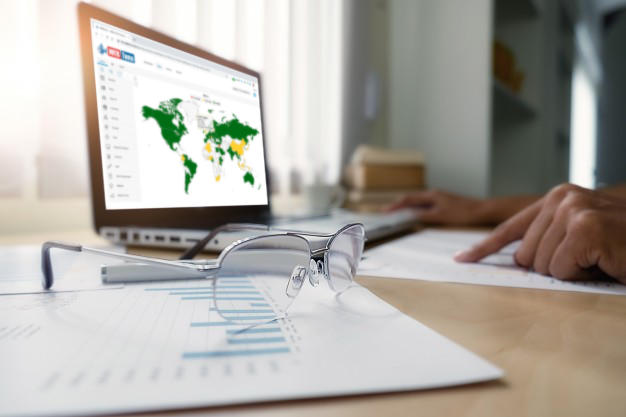 Who we work with
By working with multiple vendors we can offer best of breed solutions in many areas rather than trying to force fit a solution from a single vendor.
Who we integrate with
When customers already have existing monitoring solutions, we advise on how best to integrate and build on what they already have.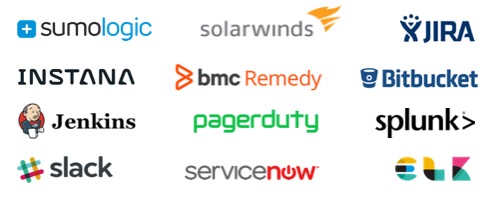 For any application challenges, talk to the experts. You're in good hands.